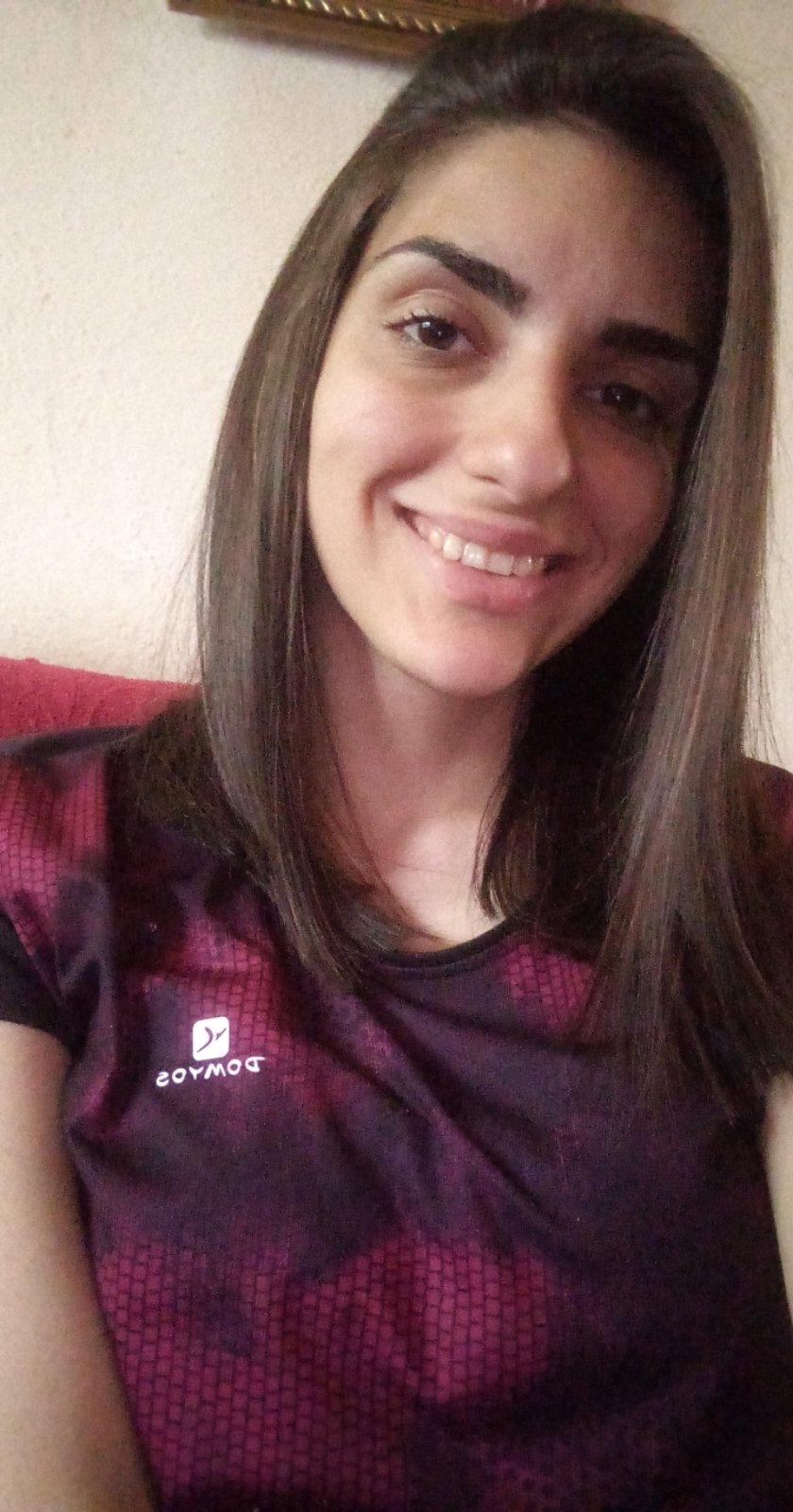 What are you doing right now? (Are you studying, working or looking for a job?)
-I'm attending Faculty.
Would you like to attend an internship at FULM?
-Yes, I would.
Did you think the competition was rigged when you applied for the student scholarship?
-No, I didn't think that at all.
How did you feel when you found out that you were the winner of the scholarship?
-Very happy and fulfilled.
What did you use the funds received from the scholarship for?
-I'm saving it, but I will use it to pay my tuition.
What would you recommend to students who want to participate in the next scholarship competition?
-Be confident and express your opinion.
7. What would you recommend us to do in order to promote the scholarship so that more students find out about the competition?
– As a user of social networks, I would recommend that you promote more through social networks, on Instagram you can have sponsored advertising so that more students can find out it because a large percentage of students are Instagram users.
We are slowly, surely and successfully approaching the final of this year's FULM Student Scholarship Competition. The application deadline is over and we will soon announce the winner of the Student Scholarship for 2020.
Inspirational messages and student applications can be found on the following link
You can also support students by clicking "Like" on their inspirational messages shared on our Facebook page