We start with a series of interviews with previous winners of FULM's Student Scholarship. Where are they at the moment and what advice do they have for you if you want to apply for the Student Scholarship Competition? Read the answers below from the whole interview with the first winner of the Student Scholarship, Angela Burovska.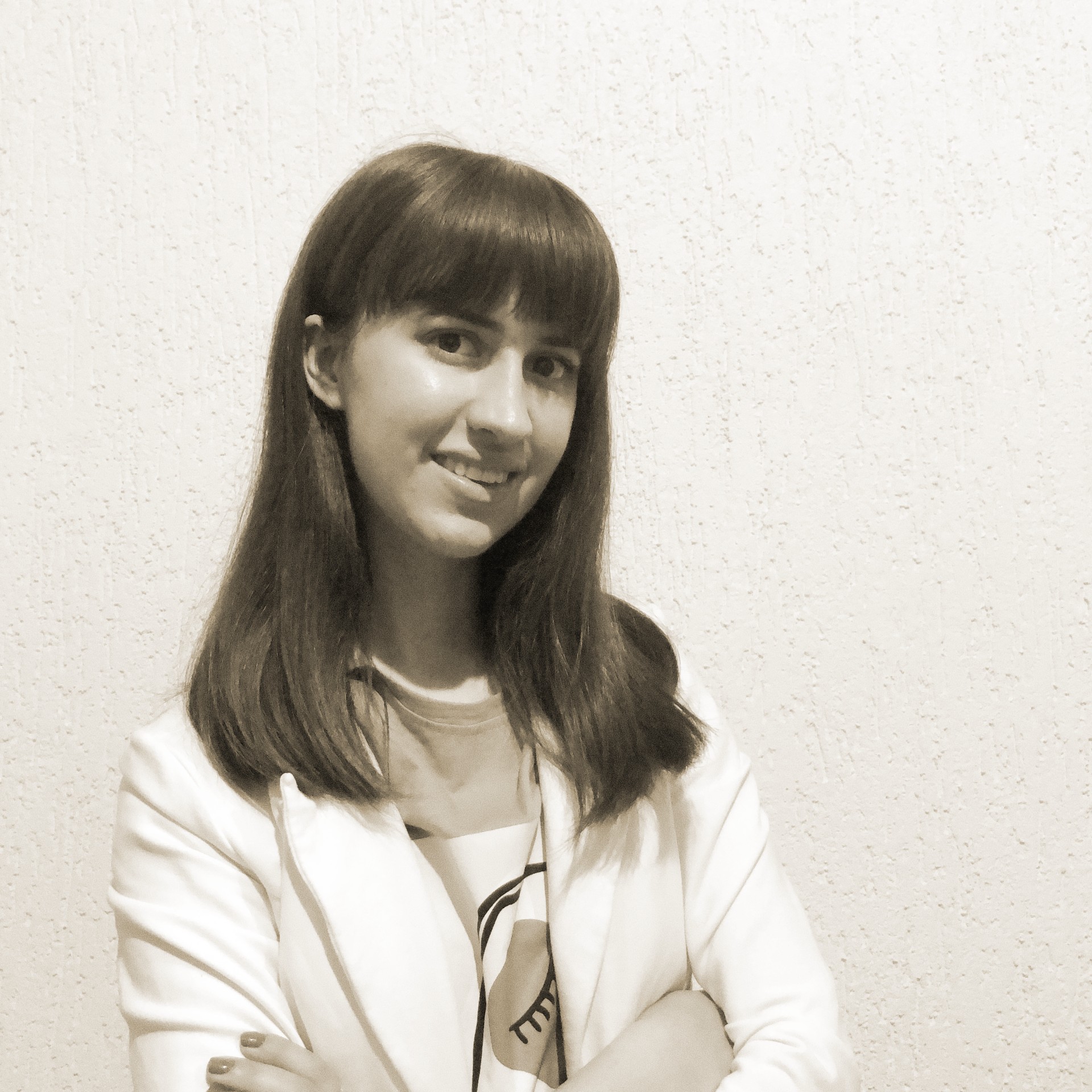 What are you doing right now? (Are you studying, working or looking for a job?) 
I am currently working as a Financial Assistant and studying for a Master's degree at the Faculty of Economics.
What are your career goals and in what area would you like to focus your education further?
After a year of working and gaining experience in the field of corporate finance, I decided to upgrade my knowledge with a master's degree in corporate financial management. My career goals are related to the field of finance.
Did you think the competition was rigged when you applied for the student scholarship?
Of course not.
How did you feel when you found out that you were the winner of the scholarship?
When I found out that I was the recipient of the scholarship, I felt immense happiness and pride in myself because all the effort I had put into writing the essay that was related to the importance of credit unions was eventually recognized by a company like FULM Savings House. The fact that I was in the first year of my studies and the first FULM scholarship holder in general additionally motivated me to continue at the same pace.
What did you use the funds received from the scholarship for?
I used the funds to cover the expenses for the faculty.
6 What would you recommend to students who want to participate in the next scholarship competition?
When I look back on my student days, this scholarship is one of the dearest successes of that period for me and that is why I would advise students to invest in themselves through this type of knowledge acquisition, to not give up and give their maximum.
What would you recommend us to do in order to promote the scholarship so that more students find out about the competition?
If we are talking about the Faculty of Economics, I think that the best place to promote the scholarship is through the Career Center and the faculty itself.
Are you the next winner of FULM's Student Scholarship? Accept the challenge and apply for the 6th FULM Student Scholarship Competition!
Apply: https://www.fulm.com.mk/natprevar-za-studentska-stipendija-2020/
Good luck!