BE AN INSPIRATION! TELL YOUR STORY…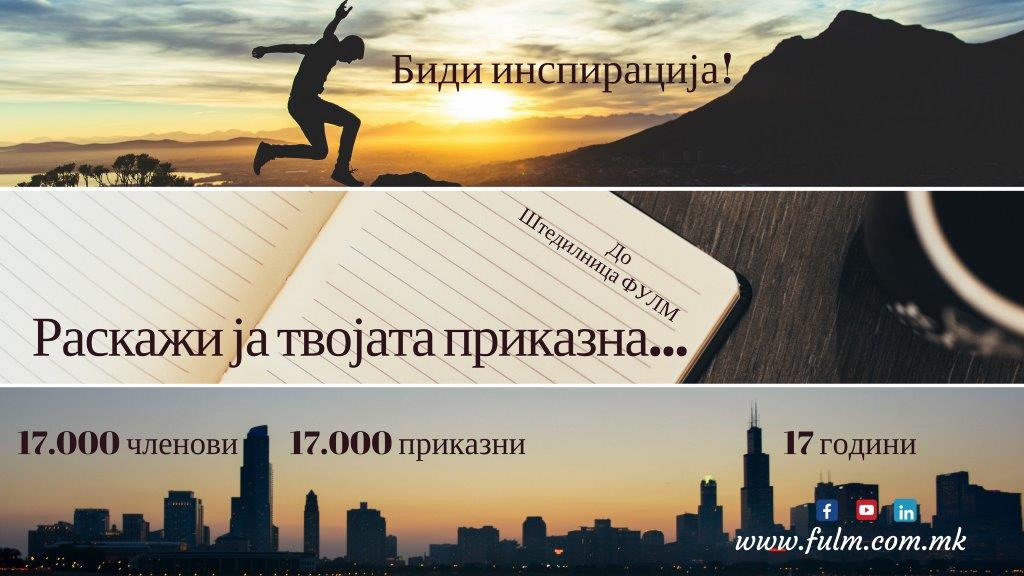 Have you ever asked yourself whether you are somebody's idol? Can your experience be a moral for somebody else?
BE AN INSPIRATION!
Share your story and inspire people! Maybe your story will be an example, a guideline or an inspiration!
Send your stories and experiences, especially those where FULM Savings House has helped your life success and challenges…
On conditions and manner of participation, follow the link:  
As you already know, FULM Savings House has always been able to value your effort and loyalty in the best possible way….
Follow us…. Ask us… Communicate with us on social media