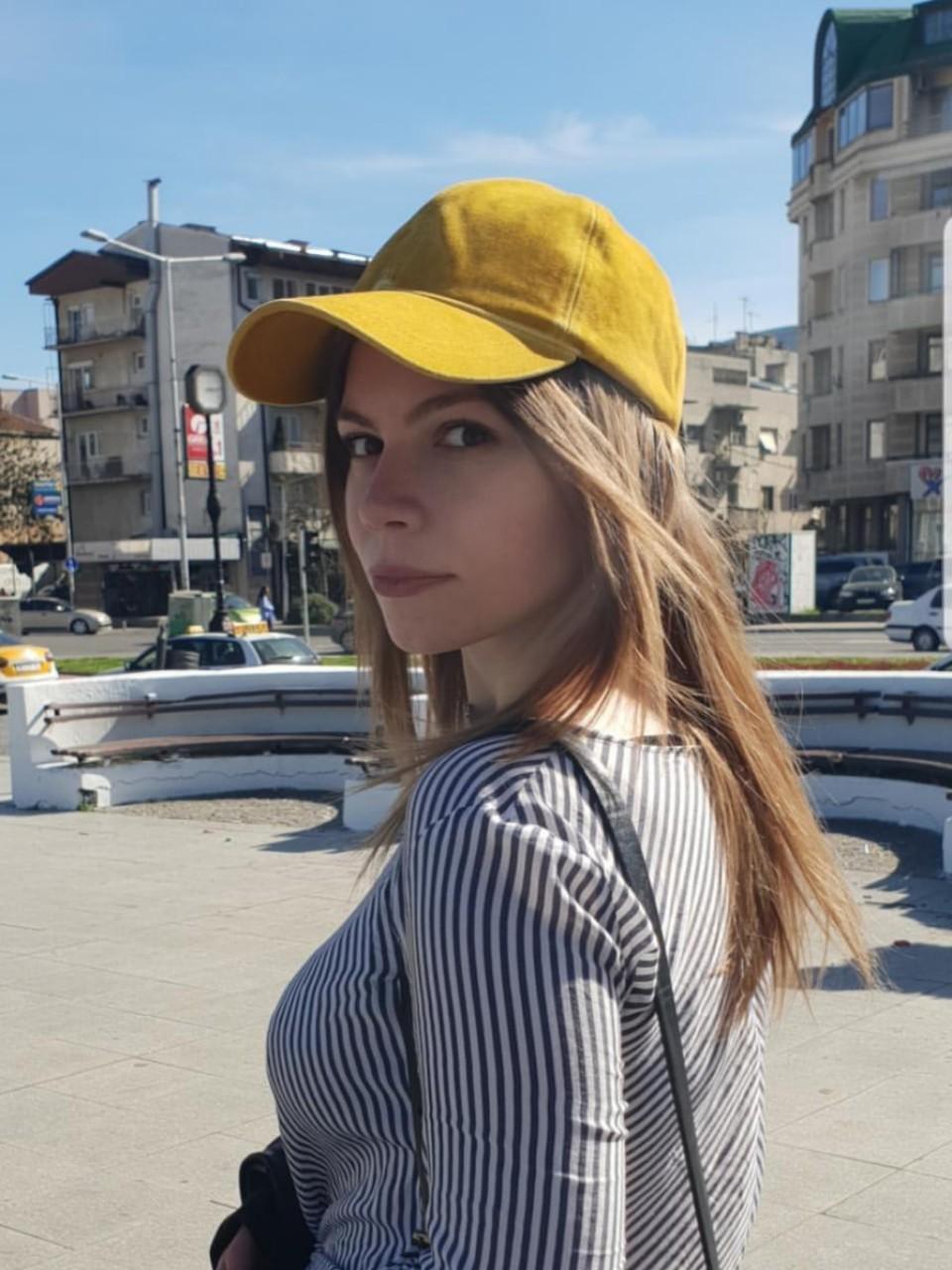 We continue with the series of interviews with the previous winners of FULM's Student Scholarship. Where are they at the moment and what advice do they have for you if you want to apply for the Student Scholarship Competition?
Read the answers below from the whole interview with the winner of the Student Scholarship, Veronika Mitreska.
1.What are you doing right now? (Are you studying, working or looking for a job?)
I am currently committed to my studies.
2.What are your career goals and in what area would you like to focus your education further?
My ultimate goal is to build technology that will make a difference and make life easier for people. In order to achieve that I need to have a continuous interest in the field of technology because it is constantly changing. Participation in as many seminars, courses and of course continuing my education abroad are the things that will help me in more optimal building of my ability to achieve my ultimate goal.
3.Would you like to attend an internship at FULM?
It would be a great opportunity for anyone who wants to climb higher on the career ladder. Given that my field of interest has shifted to technology, I think it is no longer in the domain of my interest.
4.Did you think the competition was rigged when you applied for the student scholarship?
Honestly no, at no point did I doubt the credibility of the Savings House and the professionalism with which scholarship candidates are selected.
5.How did you feel when you found out that you were the winner of the scholarship?
In a word, surprised. I am glad that I was recognized out of such great and very competent competition and the work I had invested paid off in full. I was proud of myself which is very important because it gave me motivation and courage not to give up on the opportunities that come in my direction.
6.What did you use the funds received from the scholarship for?
They were entirely intended for my education and a German language course which then enabled me to work as a student in Germany during the summer.
7.What would you recommend to students who want to participate in the next scholarship competition?
Do not hold back, seize every moment that offers them personal upgrade and firmly believe in yourself, because we are all unique. All it takes is a little courage and readiness to be yourself and stand out from the crowd.
8.What would you recommend us to do in order to promote the scholarship so that more students find out about the competition?
First of all, an interesting advertisement will attract the attention of everyone, especially on social networks. bigger events / lectures about the Savings House itself and the scholarships it offers. And of course all students want fun after attending difficult lectures, so maybe some challenges or games that will contribute to greater interaction and interest for the audience.
Are you the next winner of FULM's Student Scholarship? Accept the challenge and apply for the 6th FULM Student Scholarship Competition!
Apply
https://www.fulm.com.mk/natprevar-za-studentska-stipendija-2020/
Good luck!