We continue with the series of interviews with previous winners of FULM's Student Scholarship. Where are they at the moment and what do they have to recommend if you want to apply for the Student Scholarship Competition?
Read the answers below from the whole interview with the winner of FULM's Student Scholarship, Monika Stoilovska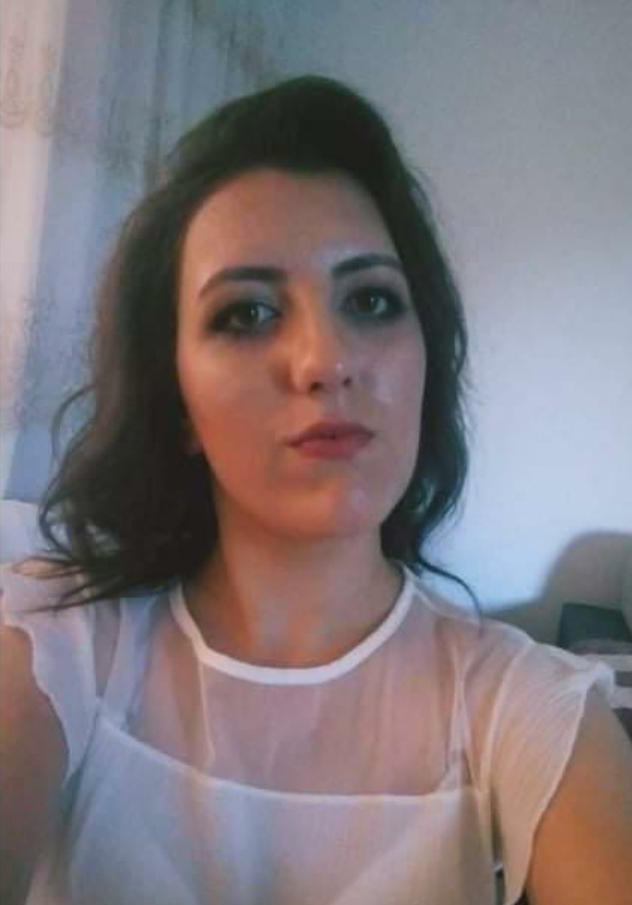 What are you doing right now? (Are you studying, working or looking for a job?)
I am studying general medicine at the Medical Faculty in Skopje
What are your career goals and in what area would you like to focus your education further?
My goal is to complete my studies and get a job according to my education, but I do not rule out the possibility of educating myself in the field of business by attending a course or an internship.
Would you like to attend an internship at FULM?
Yes, with great pleasure because I know that I will learn from some of the best who would selflessly pass on their knowledge to me.
Did you think the competition was rigged when you applied for the student scholarship?
Yes, in the beginning, when I thought that the winner would be announced based on the collected votes on Facebook, but then when I found out that in the end a jury decides, I changed my mind.
5. How did you feel when you found out that you were the winner of the scholarship?
I felt proud, satisfied and happy with the success that I achieved.
What did you use the funds received from the scholarship for?
I used some to finance my current studies, and the rest for a vacation and recreation.
What would you recommend to students who want to participate in the next scholarship competition?
To all those who want to participate in the competition, I recommend that they first believe in themselves and in their ideas, but also to be asssured that it is a fair competition and that the jury chooses the best one.
What would you recommend us to do in order to promote the scholarship so that more students find out about the competition?
I would recommend that the competition be spread on social networks, especially on the official pages and Facebook pages of all Faculties so that greater number of students is informed about it.
Maybe you are the next winner of FULM's Student Scholarship? Take the challenge and apply for the sixth FULM Student Scholarship Competition!
Apply: https://www.fulm.com.mk/natprevar-za-studentska-stipendija-2020/
Good luck!